The Flowers Group; Building Cayman since 1946
The Flowers Group embodies everything from concrete block manufacture, to polystyrene products, bulk and bottled water, aviation security and baggage handling, and real estate developments such as Cricket Square.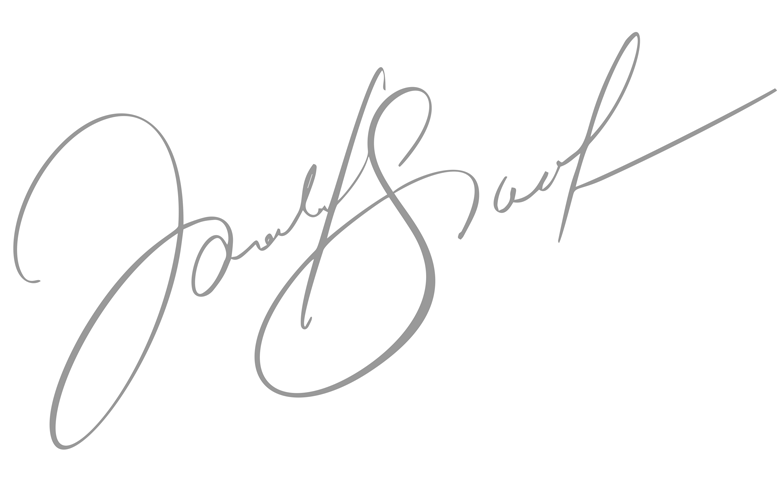 We care about your opinion
NCB Group has been proudly using Flower's Insulated Concrete Forms (ICF) systems for over seven years for all of our residential and commercial developments. We strive to make sure every structure we build has as little impact as possible on the Earth by favouring sustainable construction practices, efficient building designs and environmentally friendly materials and ICF helps us achieve
Matthew Wight, Managing Director, NCB Group
We've had the pleasure of working along with the Flowers Group of Companies over the last few decades. Their commitment to quality, responsiveness and innovation is truly valued in such a fast moving industry.
Steven Hislop, Rainbow Development Ltd