Flowers Group: Celebrating 75 Years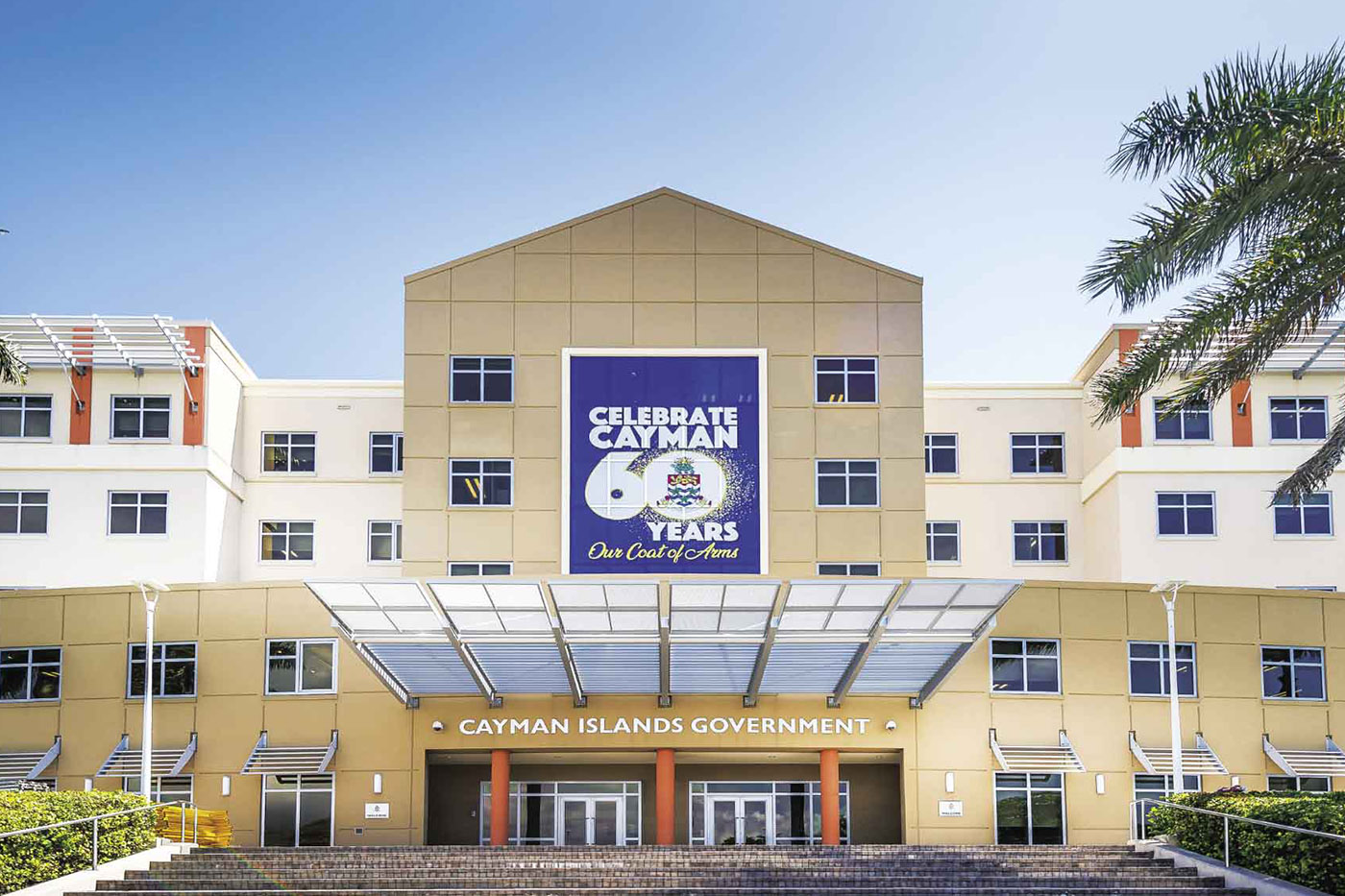 This great office building is designed to exceed the highest standards in sustainability hurricane / seismic resistance while providing high durability and low building maintenance.In addition, housing 29 departments, including the Governor's and Premier's offices along with other facilities.
Get in touch with the Flowers Group today to make your real estate to life! Just use our contact form to the side or have a look at our brochure!